Together We Deliver Excellence
19 Nov 2019, Posted by Blog
in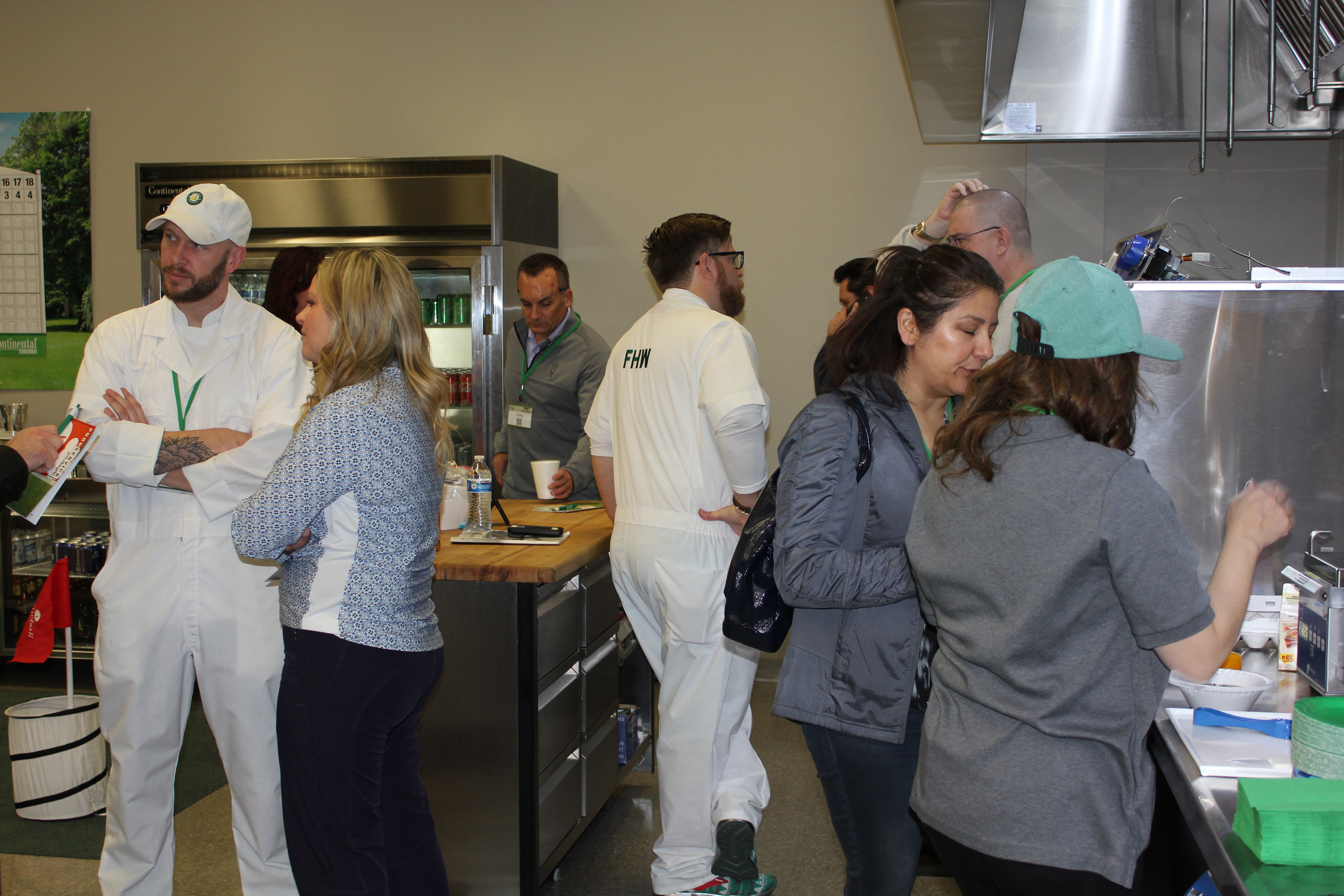 Forbes Hever & Wallace, Inc. has been hosting Expo in one iteration or another for longer than we can remember. We did the, "Firm Classic" which was a golf tournament hosted in each summer, we had an "Open House" in our Dallas office at holiday time and for the past 18 years or so we have hosted "Expo". Expo has morphed into an educational / trade show-ish / networking fusion event. Kitchen Equipment & New Technology Expo is a casual learning environment where customers can feel comfort in the no pressure conversations, see live product demonstrations, attend breakout sessions that explore and inspire with a variety of topics. Not to mention some great food and networking. The concept of Expo occurred to us when Chefs, R & D, Child Nutrition Directors, Food & Beverage Directors, Foodservice Directors, Restaurant Owners, and so many other Foodservice Operators told us they had grown tired of some of the usual trade shows. Matched with lower ROI on the shows in which we exhibited we saw the need to create a casual, learning environment for our customers. This year's theme is about adding value, exceeding expectations and giving easily digested learning opportunities. In every single tiny detail, we asked ourselves: Will customers find this year's event even more valuable than last? What are our customers and factory partner's expectations and how can we exceed them? Are learning opportunities easy and is it easy to attend? Our industry is changing, and responsibilities are shifting. It's difficult to tell when quality and relationship takes a back door to low cost at all costs. We all eat out and while we have different perspectives and motivations in choosing where we eat. However, we share in the fact we want to enjoy ourselves and feel invested in the establishment. Delivery? Pick up? Counter service? Quick Serve? White Tablecloth? And everyone in between are wondering what's next and can I afford to keep up, can I afford to set my own pace? Our sponsors have come together with FH&W to bring you Expo 2019. Thanks to each of them.
ACP
Alluserv
Antunes
Blendtec
Cadco
Cellucap
Continental Refrigerator
Cooper Atkins
CresCor
Disco
Epicurean
Franke
Florida Seating
Geneva
Howard McCray
ICS
Imperial
Lakeside
Marra Forni
Meiko
Multiteria
Server Products
TableCraft
Victorinox
We believe that diners only experience excellence when manufacturers, restaurant supply firms, design experts and manufacturers reps work together with the foodservice operator to solve problems, realize vision and move forward. So for Expo 2019 we say:
Together we deliver excellence
.