We've got a surprise at FHW Expo 2019
05 Dec 2019, Posted by Event
in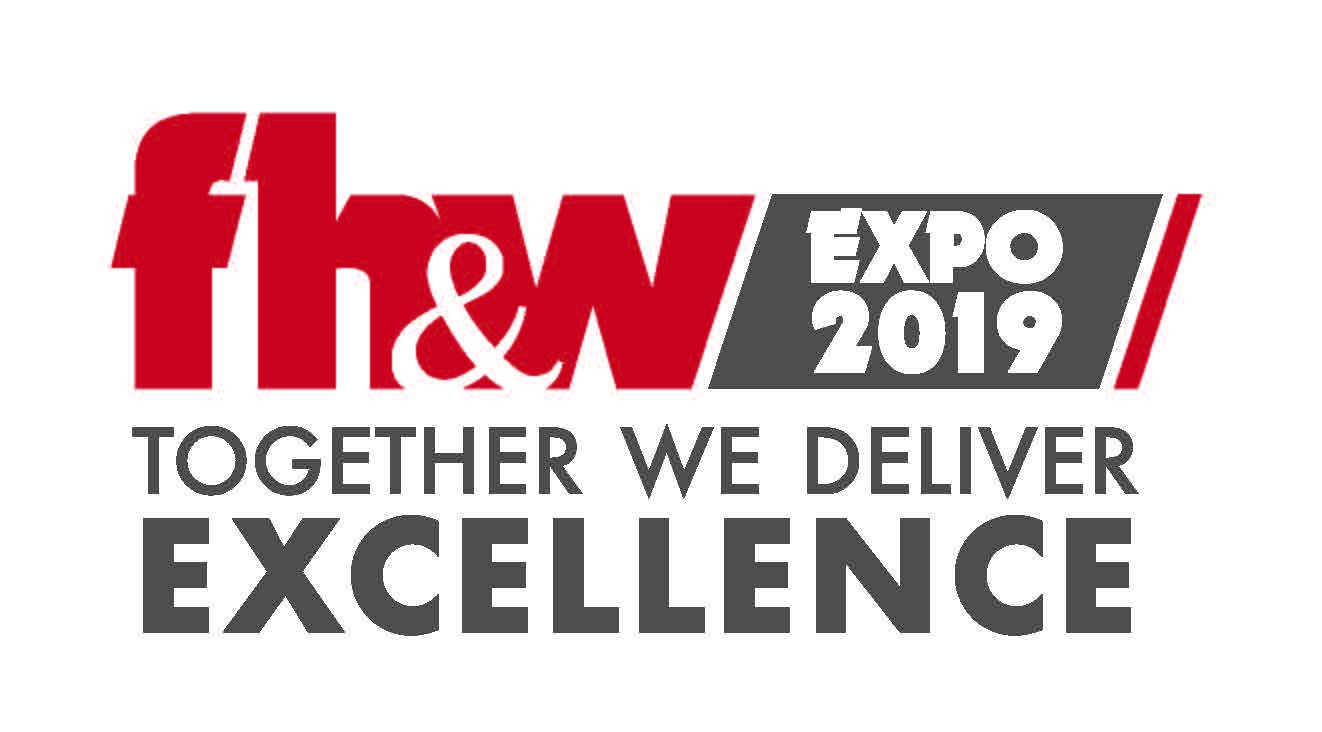 Map Unavailable
Address
800 Freeport Parkway, St. 300
Details
FHW's Kitchen Equipment & New Technology 2019 is about breaking barriers and remembering that together we can deliver excellence. Together with our customers, together with our sponsors, together with one another.
There are 4 great sessions to expand your thinking and give you actionable tools for this new foodservice world.
Expo 2019 is Thursday, December 5th.
Please join us for the 18th annual Kitchen Equipment & New Technology Expo. You will be treated to a day all about the foodservice industry, the shifts and changes taking place and resources to help you keep up.
This year there are four (4) educational breakout sessions to address some of our industry's challenges and opportunities:
For all foodservice operators: Authorized Service Agents – What are the problems and how do we fix them? A real talk about getting service for your commercial foodservice equipment
For all foodservice operators: Mobilizing Your Profits – A blueprint to adding a mobile profit center
For Foodservice Consultants: Designing Your Future – How do Consultants plan for the continuation of their firms
For all foodservice operators: Restaurant Inside of a Restaurant – Changes to help make your operation efficiently accommodate the growing meal delivery segment
Expo remains an invitation only event. Email Karey Clements or Donna East for more information or to receive an invitation.
WHO SHOULD ATTEND?
The way we eat out has changed drastically, the way we eat at home has changed drastically and the industry is disrupted like never before.
Who should attend: YOU! If you are a Chef, Executive, Owner, Director, Facility, R & D, or any foodservice professional from an emerging chain, grocery store, school, university, college, healthcare operation, convenience store, restaurant supplier, country club, hotel, food truck, food hall, ghost kitchen, business & institutional dining, chain restaurant, brewery, winery, foodservice consultant, and other non-traditional foodservice operators!
We will treat you to great door prizes, complimentary addmission and valet parking, scrumptious food, excellent networking, and extremely worthwhile educational breakout sessions. This is one event that you shouldn't miss.