Experience you can trust.
Forbes Hever & Wallace, Inc. has been representing food service and supply manufacturers in Texas and Oklahoma since 1986.
We are proud to have worked with our customers as they have developed, changed, and grown with us throughout the years.
As manufacturer representatives, it is our job to know our market, dealers, and food businesses, to keep up with trends and changes in the marketplace, and to keep our manufacturers informed of them.
The manufacturers that we represent are our partners. We strive to carry their goals and messages throughout our territory no matter the customer.
We understand the importance of opportunity and are proud to have a team built on experience and youth, change and risk, stability and energy. Our Corporate Chef, Chris Waltman often shares recipes on his blog post and is always working with food businesses on recipe and procedure development.
FH&W, Inc. has always understood the importance in change and helped lead our valued customers and manufacturers to growth and excellence.
FH&W, Inc. has created 4 series of educational videos for food businesses on our youtube channel and we are the first manufacturer's representative to offer podcasting to the industry through the Foodservice for Thought podcast.
Visit us on Youtube, Instagram, Facebook and Twitter.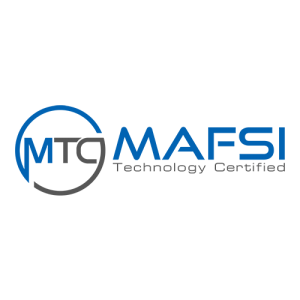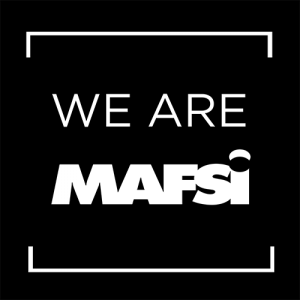 F H & W
Our culture at its core is about family. From the owners to our newest employees, to our manufacturers we are a family. From the moment you step into our circle, you become a part of that family. And it goes beyond just working together.
Our Company & Services
Forbes Hever & Wallace, Inc. was founded on change, youth, energy and leadership. One of the first reps to offer employees stability, structure and job enjoyment we constantly work to encourage our employees to enjoy the journey