Justin's Ultimate Gameday Nachos…
11 Feb 2022, Posted by Blog
in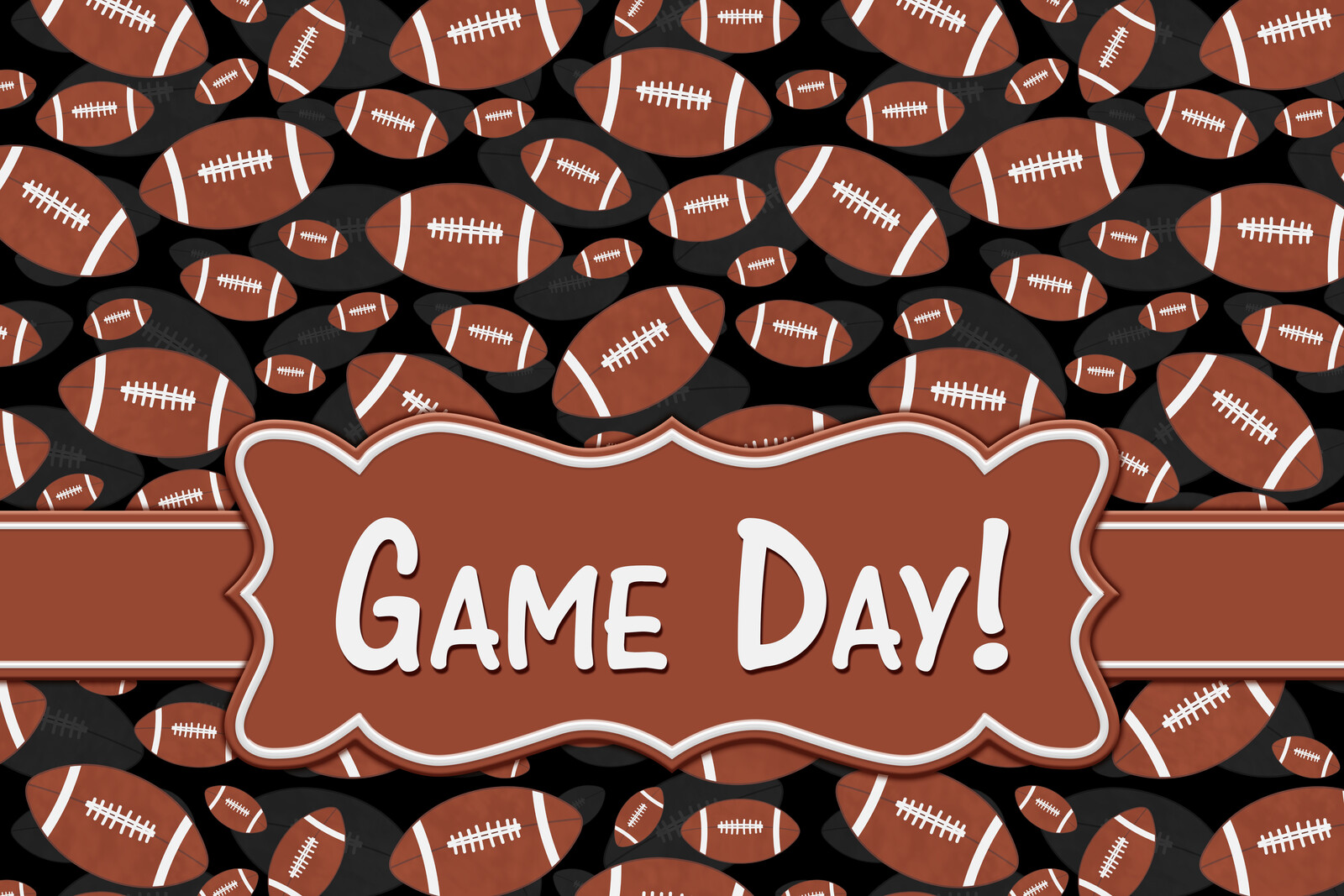 Step 1:
You need to have a quarter sheet pan…that is a pan that you can buy at a restaurant supply store – it will be your prep pan, cooking vessel and dinner plate. How cool is that, a 3 for 1.
Step 2:
Fire up the grill….yeah, that's right, the grill…gas is good, charcoal is great. The oven is fine if that's all you have. Medium high heat – you're looking to heat the nachos through, but, as we'll discuss in a second, you meat will already be cooked.
Step 3:
Your protein of choice – I recommend having the meat shredded or cubed and already cooked…chicken thighs, pulled pork, cubed brisket… Rub it, marinate it, brine it…just have it in a bowl, ready to go and standing fast in the fridge.
Step 4:
Grilled Corn – yes, you heard correctly. Once you grill corn, you'll never boil it again. Season it with salt, paprika, cumin and chili power, cook on a grill over medium low heat (don't burn the spices), then cut it off the cob and set aside.
Step 5:
Beans – black beans are the cats pajamas here…if you have time, toss them in salt, cumin, chili powder, paprika and garlic powder…set aside. And don't worry about the vegetables, we'll get to that in a second.
Step 6:
Chips – I live in Texas so I prefer Julio's chips…they are amazing, super flavorful and here's a fat guy tip…open the bag upside-down to make the most of the seasoning.
Step 7:
Queso – this is where we all need to show a little restraint…I love cheese as much as the next person, but the key to great nachos…and really any food for that matter is balance…I always joke and say the best topping on a pizza is restraint; because how many times have you picked up a slice of a supreme pizza with 100 toppings on it and they all fall off.So, grab some good quality sharp cheddar, sharp white cheddar and cotija…that's a crumbly cheese for later.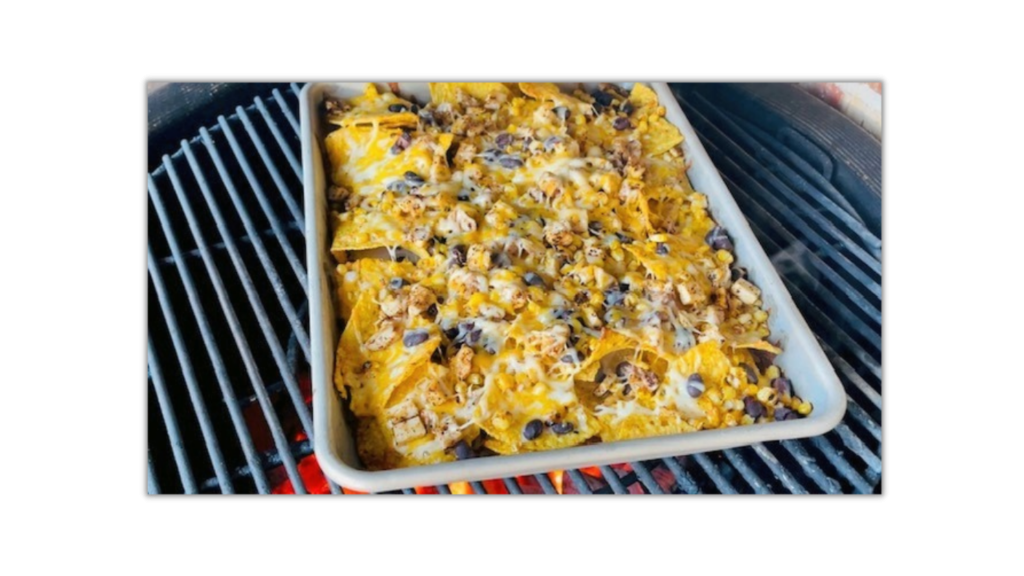 Step 8:
Avengers….assemble….time to put this bad boy together….take an EVEN layer of chips and spread them out on the pan…you don't want to see any of the bottom of the pan, but you also don't want to have a pile of chips…so if you need to, gently and slightly…press the chips down to ensure an even layer…some of them will break and that's ok…you're not smashing them to bits, you're just giving them a little encouragement.Next, add the protein, then the beans, then an even layer of cheese, just like the chips…too much cheese and it will not get that wonderfully golden crusty brown.
Step 9:
Toss it on the grill, grab a beer and hang outside for a few minutes…enjoy the weather…if you have an oven, 350 for 10 minutes will do it, followed by 1 minute of the broiler…but still, get outside for a few minutes, will ya!
Step 10:
Time to put some lipstick on that pig…here is where you add fresh pico de gallo, fresh jalapenos, guac, sour cream and that crumbly cojtia cheese I mentioned earlier…also, if you're feeling saucy, you can add some salsa…but, it's not time to eat yet.
Step 11:
Take a big spatula, and use it as a knife, cutting large squares in the nachos like you were cutting a pan of brownies….grab some napkins, another beer and now you are ready to enjoy the game….and trust me, nachos on a charcoal grill….you'll never use the microwave again.I hope this helps – I don't want to be jal up in yo business (get it…jalapeño business?)…I just want you to maximize your nacho investment portfolio. Cheers.Justin OlivaresPizza is my true love, but I'm good friends with nachos.